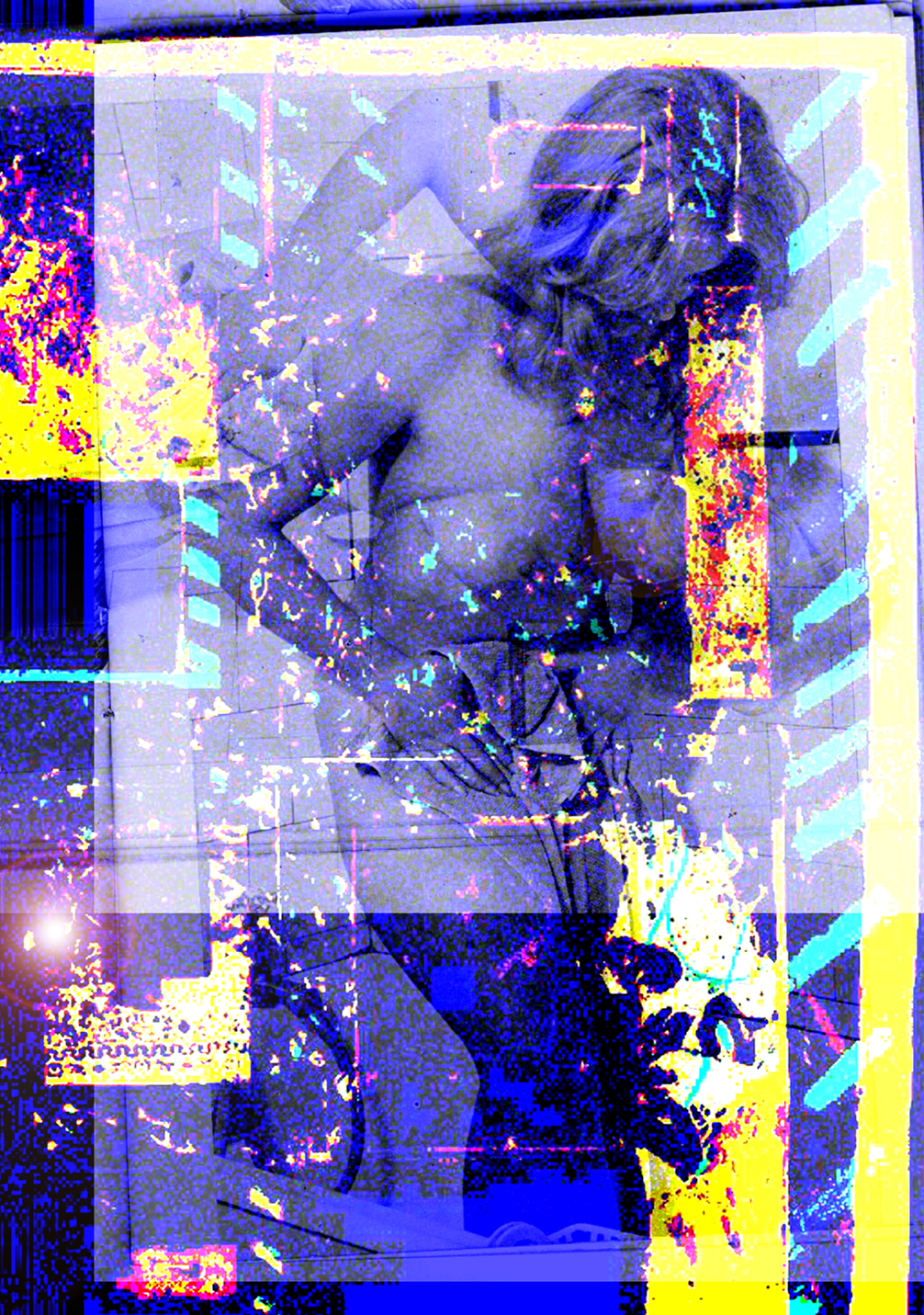 The principal characteristic of voyeurism is that the voyeur does not normally relate directly with the subject of his/her interest, who is often unaware of being observed. Voyeurism may involve the making of a secret photograph or video of the subject during an intimate activity. When the interest in a particular subject is obsessive, the behavior may be described as stalking.
I have always loved the drawings of Degas. The way he portrayed women, sensually and simply is to be admired.
In the late 1880s,  Degas also developed a passion for photography and this new skill influenced the composition of his paintings. He photographed many of his friends, often by lamplight, as in his double portrait of Renoir and Mallarmê. Other photographs, depicting dancers and nudes, which were used as source material for some of Degas's drawings and paintings.
As the years passed, Degas became isolated, due in part to his belief that a painter could have no personal life. The Dreyfus Affair controversy brought his anti-Semitic leanings to the fore and he broke with all his Jewish friends. His argumentative nature was deplored by Renoir, who said of him: "What a creature he was, that Degas! All his friends had to leave him; I was one of the last to go, but even I couldn't stay till the end."
Related articles